We'll help you manage and transform your business At Future T, we build meaningful connections to help businesses run smarter. We'll work with you to solve your complex IT challenges and Web Development.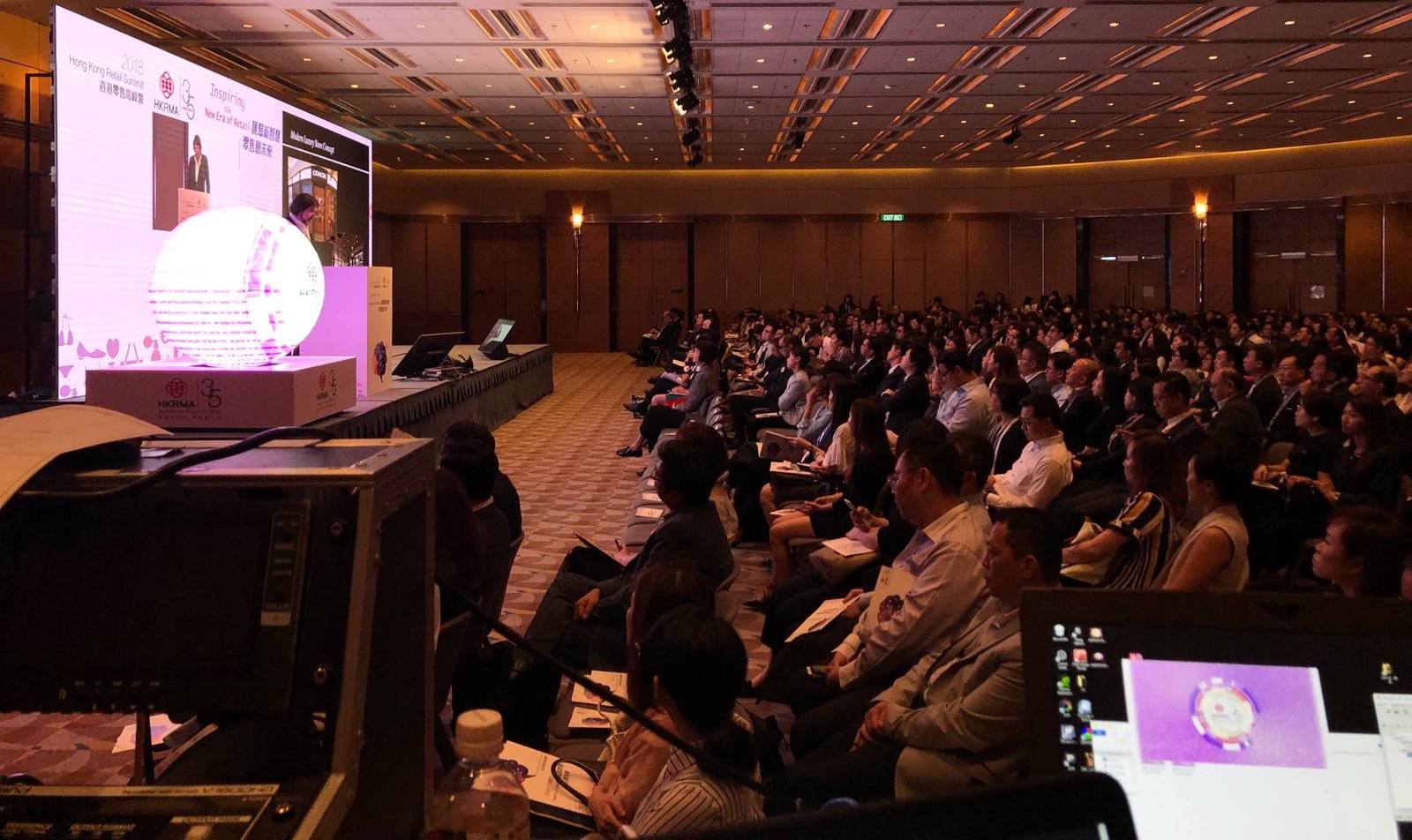 EVENT PRODUCTION
We aim to ensure the message you give off represents the company in exactly the right way, by designing a conference or exhibition that is an extension of your own brand message.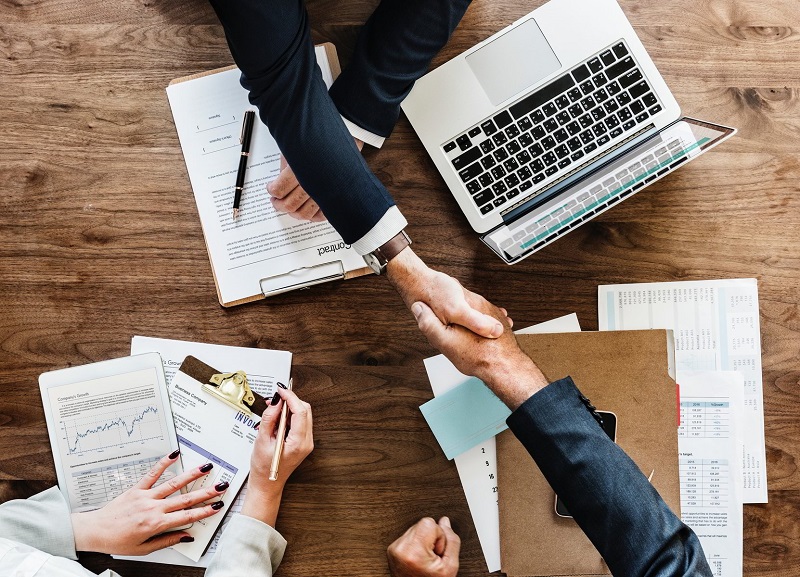 CONSULTATION
We define, design and optimize your products, services and operating models to increase engagement and revenue.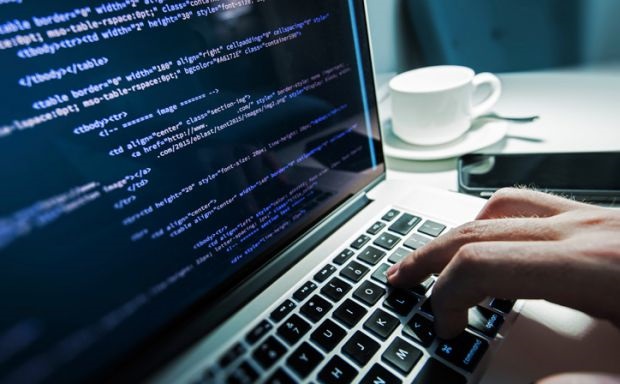 IT SOLUTIONS
Our specialists are standing by, ready to solve your IT issues, so you can stay focused on your business.
WHAT WE DO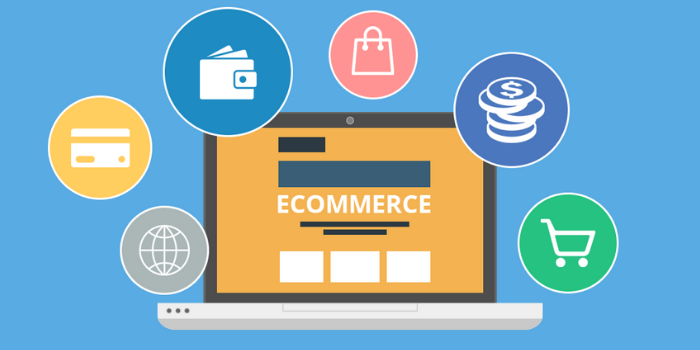 E-COMMERCE
Enable your business with powerful digital tools through intuitive platforms that streamline work and increase efficiency.
RSVP
Create a 100% mobile-optimized event page and start sending online invites in minutes. From large events to family parties.
EXPERT UX & WEB DESIGN
Creative website and web application design and development, we design and create pixel perfect, visually stunning and fully responsive websites with easily managed backend CMS.
LIVE POLLING (Speaker's Q&A)
The platform to communicate your event and engage participants interactively with surveys and polls via smartphone in real-time.
get feedback on business updates and enable the audience to submit and upvote their questions for all-hands Q&A.
HARDWARE & SOFTWARE DEVELOPMENT
Interactive Vending Machines + Custom Made a game/system

From Dinner and Dance, Birthday Party, School Fairs, Carnivals, Corporate Events to Product Launch.
We can carter different types of Branded Mini game to Social data collections. Make your customers walk away with lots of fun and engaging experience!
Mobile Entrance APP
We provide a hand-held option for your check-in process. Sign in our check-in app, scan your guests' QR codes and they get immediately checked in. This solution can also be paired with sticker label printing for a badging solution that is quick and fuss-free.
The whole process only takes 3 seconds. Using QR codes has become a trend for conference registration.
On the admin page, you'll get detailed information on employee productivity and other statistics.